We met Jennifer Brown-Ostler and her husband David 11 years ago. Jennifer is a respiratory therapist who, outside career and family, is now at a place in life where she can pursue her passion of owning, training and showing miniature horses. We were fascinated by her story, not only when learning about this unique hobby, but also how Jennifer's passion for horses as a child taught her very early in life how to set and achieve goals.


When did your interest in horses start?
When I was born. I've always been horse crazy. When I was a little girl, I didn't want dolls— I wanted the Brier horse statues. I read all the books like Black Beauty. My parents would find me on my hands and knees on the grass playing horse.
I remember going to the grocery store, and they'd have pony rides in the parking lot. My parents used to try to divert my attention, hoping I wouldn't see them, so I wouldn't have to stop to have a pony ride. I also remember those coin-operated machines that were shaped like horses and saying, "Oh, I gotta ride that."

How did you get your first horse?
My dad happened to make the "mistake" of saying, "If you save your money, I'll meet you halfway and you can have a horse." So, I did.
I did funny little jobs that a young kid can do, and I saved the money. We'd get a little bit of allowance, and I'd save that. I also distinctly remember if we would go places for things like ice cream, that I would just say, "I'll have the money," and not get any ice cream. That's how I saved.
I put my money in a sock. It was stretched out because most of what I saved was coins. Every once in a while, I'd take the change and have my mother give me dollar bills because the sock would get too big. By the age of nine, I had a sock full of money and said, "Ok, I'm ready. Here's my half." I think I saved $125.
My dad said, "Ok, we'll go look for a horse." He was a physician and we had moved back to the Olympia area from California. My grandfather's friend had a horse in its twenties that he was willing to sell. Sure enough, that was the horse. We went and picked him up. He was a great big old Pinto named Topper.
We boarded Topper down the road from us where some people had a couple of acres and an old barn. After school I'd go down and ride the horse through the neighborhoods.
How did you learn to ride? Did you take lessons?
With my old horse I didn't. I just got on and took off. I rarely even put a saddle on him. It was bareback most the time with just a bridle.
I went from Topper to a little quarter horse mare I named Pippi Longstockings after the book, because she had two high, white socks in the back.
I had horses up through high school. I took care of them; I never felt it was a chore. I learned how to back up a trailer and I put the manure in. On the weekends I'd take the trailer to the dump and dump the manure. That was what I did.
I had to place the horses in good homes before I went off to college. I was sad, but I had to start that part of my life.
How and when did you get horses back into your life?
Well, first I met my husband, David, at the University of Washington, and later started my profession, which is respiratory therapy. Then David and I got married and had our two kids. All the while, I kept pining away for horses. So, when my kids were just about ready to start graduating high school, I started becoming interested in the miniatures.
I had gone to a couple of shows and my husband said, "Why don't you buy one?" I always had been interested but didn't see it fitting into my life. I didn't have the time. I had worked part-time since my kids were born. I was committed to raising my kids, working and being a wife. But once the kids were less dependent on me, David said, "Now's a good time. We have some acreage; why not!"
So, I bought a little stallion and a little mare. I learned you can't buy just one because they're herd animals, and if they're alone, they'll be unhappy. I planned on having them just as pets, but my black stallion, Shaboom, ended up being so talented, I had a friend say, "You really ought to train him to drive and show him." So, I did. I took him to a trainer. He did really well and ended up becoming a Reserve Grand Champion at the Nationals. That was the beginning of getting hooked on showing miniatures.
Most horses like showing. You can tell if they don't. My little mare Liza Jane (pictured) is just a born show-off and she loves it. That makes a good show horse. She has that kind of temperament.


What are miniature horses?
Miniature horses are a distinct breed of horse that measures 38 inches or smaller to the last mane hair. They are not measured in hands like larger horses.
The idea is to breed a horse that has the same dimensions as a large horse, so that if you were to take a picture that doesn't show how tall it is, you could look at it and think it's a big horse. I read they were originally bred for the aristocracy.
How do you show them?
There are halter competitions, like a dog show, where you are judged on confirmation of the horse and how the horse is presented. Then there is the driving—such as western driving—where the horse's head is very low, and country driving, where the horse is a little more upright but has more of a swinging-type movement. And then there is pleasure driving, where the head is up high and the movement is very dramatic. There are also hunter classes, but you're not on the horse while its jumping since they are too small to ride. You're running next to the horse and the horse is jumping over the jumps.
What kind of time and financial commitment does it take?
As a kid, I had saved my money to get my first horse, and I learned from that experience. To reach that kind of goal it took discipline. I learned that from my parents—my father, especially. I've always been pretty accountable and responsible.
When I first started to work, I started my IRAs and had my retirement funds at the hospital. Saving and being responsible with my money were things that I learned, and I've maintained that pattern throughout my life.
Part of that learning process, then and now, was knowing what is important to me, and when things are important, I budget for them. I know approximately what it costs to show horses during the show season, which is spring to fall. So, during the winter, I will work overtime and sock away what I can to put the money into my horse show fund and avoid pulling from house accounts. That way I can justify the cost of showing.
I have terrific support from my husband. We work together. I told him I would limit the number of horses I have: we agreed I would have a herd of not more than six. We have five acres and we have to take care of our pastures, so there is the cost of keeping those, too.
I want to live with the horses, and I want to do the work myself. I always said, why have the horses if I can't spend time and interact with them? It takes me a good hour to two hours every day to clean stalls and feed horses and turn out. David helps me too, of course.
I've been so fortunate that out of that herd, I've had some great successes in the show world. Shine On OK (pictured) just came home with five national championships that he won at the American Miniature Horse Registry (AMHR) national show. He also won the National Reserve Grand Championship in pleasure driving and Hall of Fame in halter, which means he won five Grand Championships in halter.
My mare, Envie, is Hall of Fame in both halter and driving in the American Miniature Horse Registry, and she is also National Grand Champion Foundation driving mare for the Shetland Pony Congress.
Liza Jane, my young mare, is only two years old. She was awarded the Breeders Cup at a local show. I'm hoping in the next year she will win her Hall of Fame in halter.


You've loved horses since you were a little girl. What meaning do they continue to have in your life now?
I work three to four days a week at the hospital as a respiratory therapist in the adult and pediatric intensive care units. We take care of all the ventilators, which means patients who are critically ill and on breathing machines are our responsibility. I love my job, but I'm right in the thick of the sickest of the sick at the hospital. So, I work and come home, put on my grubbies and go out in that barn. It is a great way to decompress. It's the yin and yang. It helps balance my life. To me it's just sheer joy, happiness. I'd be a different person if I didn't have the horses and have that kind of outlet.
- - - - - - -

Article by Stacey Sanner, photographer and writer. She published her first book of interviews and photographs, "Keeping a Blue Light On: a Citizen's Tribute to the Seattle Police Department," in 2010. You can learn more at www.keepingabluelighton.com.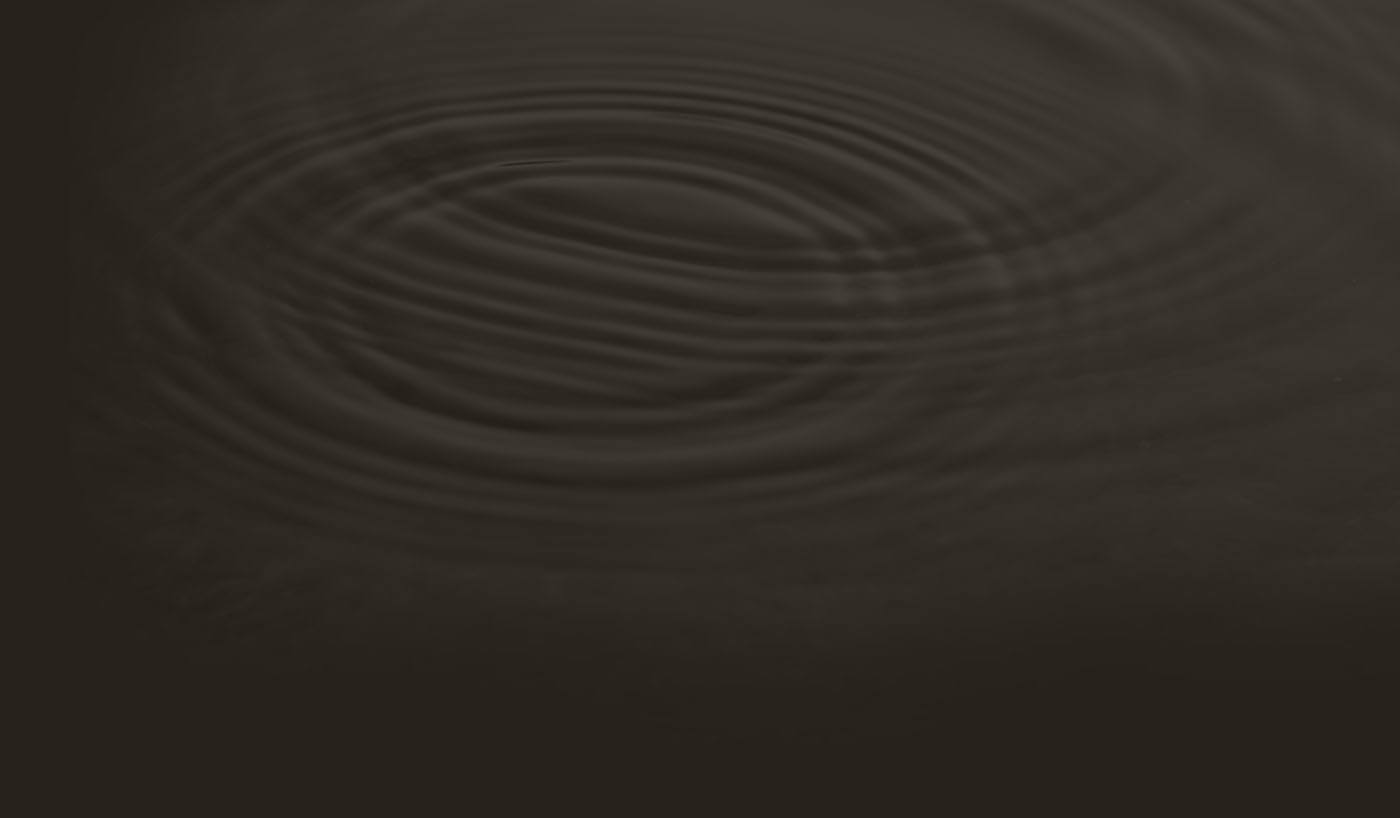 What's Your Why?
We'd love to hear your ideas of living richly and the why behind your goals. Schedule a complimentary, introductory phone call with our team.