John and Meg Rankin have not only built a successful small business – they've also done it their way. As partners in business and in life, situated in one of the Northwest's most charming towns, the Rankins bring a focus on quality and customer service that forges relationships spanning generations.
J. Rankin Jewelers, their fine jewelry store featuring dazzling custom and curated pieces, stands out as a center of community and artistry, no small feat in the artist community of Edmonds, Washington.
Read on for more about John and Meg's winding-yet-purposeful journey in the jewelry industry, their dedication as small business owners, and their family-first approach (which includes spoiling four granddaughters under 5 years old).

What attracted you to the jewelry business? How did you get started?
John: Well, it was almost by accident that I started in the business. I was 19 years old and living in St. Louis, Missouri. Two friends of mine approached me to go to the West Coast with them for a visit. On that trip, we migrated up to Seattle and after two weeks here, I decided to make a go of it and answered a job in the newspaper in the jewelry industry.
I was a shipping and receiving clerk for one of the largest wholesale jewelry companies at the time and realized pretty quickly that I liked the industry. They mentored me, and I kind of grew up while I was working there. After about seven years, I left the jewelry industry – but I missed it.
Later I found a job with Zales Jewelers working in insurance replacement. We worked with insurance companies to assist in the settlement of jewelry claims. Once jewelry is lost or stolen, the insurance company needs someone to assess the value of the missing article. That's where we came in.
I eventually went to work for a retailer in Bellevue, and then an acquaintance in the industry suggested that I start my own business, which I did in 1998. My private showroom was located in downtown Seattle for probably eight years. In that time-frame, Meg and I met, and we decided to move our business to Edmonds in November 2007.
Were you involved in the industry before you met John?
John: No, Meg asked me out for a glass of wine and that's how it started.
Meg: Laughs… Actually, no. You were designing a necklace for me. My best friend had worked with John for years, and I had some jewelry that I wanted to redesign. He and I started working together on it and creating it. I think we just decided to meet for dinner one night. Then John needed help with the books, so I started doing that. The rest is history.
John: I'm the creative one. Meg's the organized one.
John, do you still do a lot of custom design work?
John: Yes, I do. The trend in our industry has very strongly been moving towards custom, custom, custom. It's amazing that as retailers, we have all this beautiful merchandise that everyone wants to tweak and make something custom. "Ooh, I love that, but can you do this to it?"
Fortunately, we have been doing custom design and manufacturing for so many years, our name is out there.
Meg: We do have a nice Instagram following, where we post what we have and what's new. People come in all the time and say, "Okay, so three weeks ago you put this thing on Instagram…" and they pull it up on their phone.
John: The difference with us is that we offer very high quality, but at a reasonable value and with strong customer service.
Are you an exclusive provider of some of the artists you work with?
John: Yes, we are. Exclusivity is very, very important to us, and it is to our customers as well. We don't show things that are in every other jeweler. Additionally, all of the manufacturers we work with must adhere to the Kimberley Process, which promotes sustainable, environmentally friendly practices for precious metals and conflict-free diamonds and other gems.
Meg: We're very selective about artists and jewelers and the manufacturers that we work with. People notice when they come in that our pieces are unique – we have a highly curated selection of artists from all over the world.
Living in a small town that you love is a goal for many people. What drew you to Edmonds?
John: The funny comment is I lived in Ballard for 25 years. When Meg and I got together, we were doing the back and forth, Ballard to Edmonds, Ballard to Edmonds. When we decided to get married, I told Meg, "I'll give Edmonds a couple of years, but we are definitely moving back to the city." That was a joke— within six months of moving to Edmonds, I loved it immediately.
Tell us about the Edmonds community – how do you describe it to others?
Meg: It's a very artistic community. The Edmonds Arts Festival is recognized nationally as a prestigious arts event. It has also been known as a retirement community, but that is slowly changing. We're getting many more community members who live here and commute to Seattle – they see how awesome it is.
What is it like to be a business owner here?
Meg: The Edmonds community is very supportive of small businesses. It's very family-oriented, and people are passionate and protective of the community – they really want it to succeed. All the local businesses really support each other, which is fabulous.
John: As a small business owner, the best thing we can hear out of a customer's mouth is, "We want to buy local. We want to support you locally." I literally have hugged customers for saying so.
Beyond your business, what is your idea of living richly? What does that concept mean to you?
Meg: We're really into our family. John has two daughters. I have two daughters and a son. We have four granddaughters, all under 5 years old.
We'll never move away, because of our kids and grand-kids. Like this week, everybody is going up to Whidbey Island for five days. We do it every summer. Everybody just comes up and hangs out.
I love searching for agates on the beach, and one of my granddaughters enjoys going with me. She is still searching for her first big find, and I'm excited for her to experience that feeling of accomplishment.
What are some of your other favorite adventures?
John: One of our vacation goals is to have a place on Whidbey and a place in Europe. We go to Europe every couple of years on average. It's a matter of racking up those points and miles, and Meg is wonderful at taking the time and researching all the great deals. We are going to Europe next year for a big birthday for Meg.
Meg: We love Italy. We have been to Croatia and France, England and Ireland, but Italy is really special. We're going to go to Sicily this fall for the first time, staying in a villa with some other couples.
What made you seek out financial planning originally? Did these goals factor in?
Meg: Well, we just knew that we were going to retire some day and we had to do it correctly. We weren't experts at it. We needed somebody to lead us in the right way for sure.
John: It has been just an educational experience for me – helping us to create a game plan.
Tell us about the events that you hold here at the store.
Meg: At least once or twice a year we put on fun events to bring together our community of customers and neighbors here in Edmonds.
John: We have food and drink, of course, and a theme – men's night out, ladies' night out. We have an upcoming event with a gelateria from Magnolia, and we're bringing in dozens of Montana sapphires, straight from the mine.
Meg: They're gorgeous.
John: Really rare.
Meg: One of a kind.
John: The event ties back to the trend toward customization. It's a restyling event, where you can take your gems out of your own wedding set or any jewelry and put them into something new and more current in terms of style.
There is an educational element, acknowledging that it's okay to change things… there's no reason your original setting has to be your final ring for life. And of course, some decide they don't want to change at all. Meg, this is probably your third engagement ring, right?
Meg: Yes.
John: Fortunately, same husband.


What are some of your favorite pieces in the showroom?
Meg: Our favorites include a bracelet with yellow and white diamonds – it is gorgeous. One of a kind. And a ring with a 4.35 center diamond set in platinum. Super high color and clarity.
John: After being in this industry as long as we have, it takes a lot to wow us. But once in a while we get wowed. That's a wow.
Meg: The bracelet and ring were created by an artist named Joshua J, out of Los Angeles. They just do things like this that are well-matched, perfectly set. Definitely substantial, big pieces that are just classic.
John: Very, very, very high quality, and all big. We were going through trays of Joshua J jewelry at the big international jewelry trade show in Las Vegas. We hand-select each piece.

It's clear you're very purposeful with your approach. What other choices have you made as business owners that have really contributed to your success?
Meg: We're glad we went to a retail storefront. We've also worked well together as partners – the business runs really well, with the two of us.And then just finding a way to remain accessible without ever sacrificing quality. During the recession 10 years ago, it seemed like there was no middle – folks either went very high or low-end. We kept our high standards for quality…
John: … but we can still serve people with a lower budget, too. We aim to be a welcoming place for our community.
How are you involved in the community?
Meg: There are a lot of ways to get involved here. There's a great new museum, Cascadia Art Museum, that we always support, along with Edmonds Center for the Arts. I've been on the board at Edmonds Community College Foundation for about a decade. We just love the college. The Foundation funds scholarships, grants, emergency funding and other critical needs. Everything that the city puts on, we always try to be a part of it.
Being involved in the arts, educational areas and community organizations like Make-A-Wish builds personal character, also—it allows us to reflect on ourselves and get better along the way. We feel a belonging to the Edmonds community, and when others excel, we excel in creating more growth opportunities for all.
- - - - - - -


Article written by Annie Alley, partner at Firmani + Associates, with photographs by Keith Brofsky, Brofsky Productions.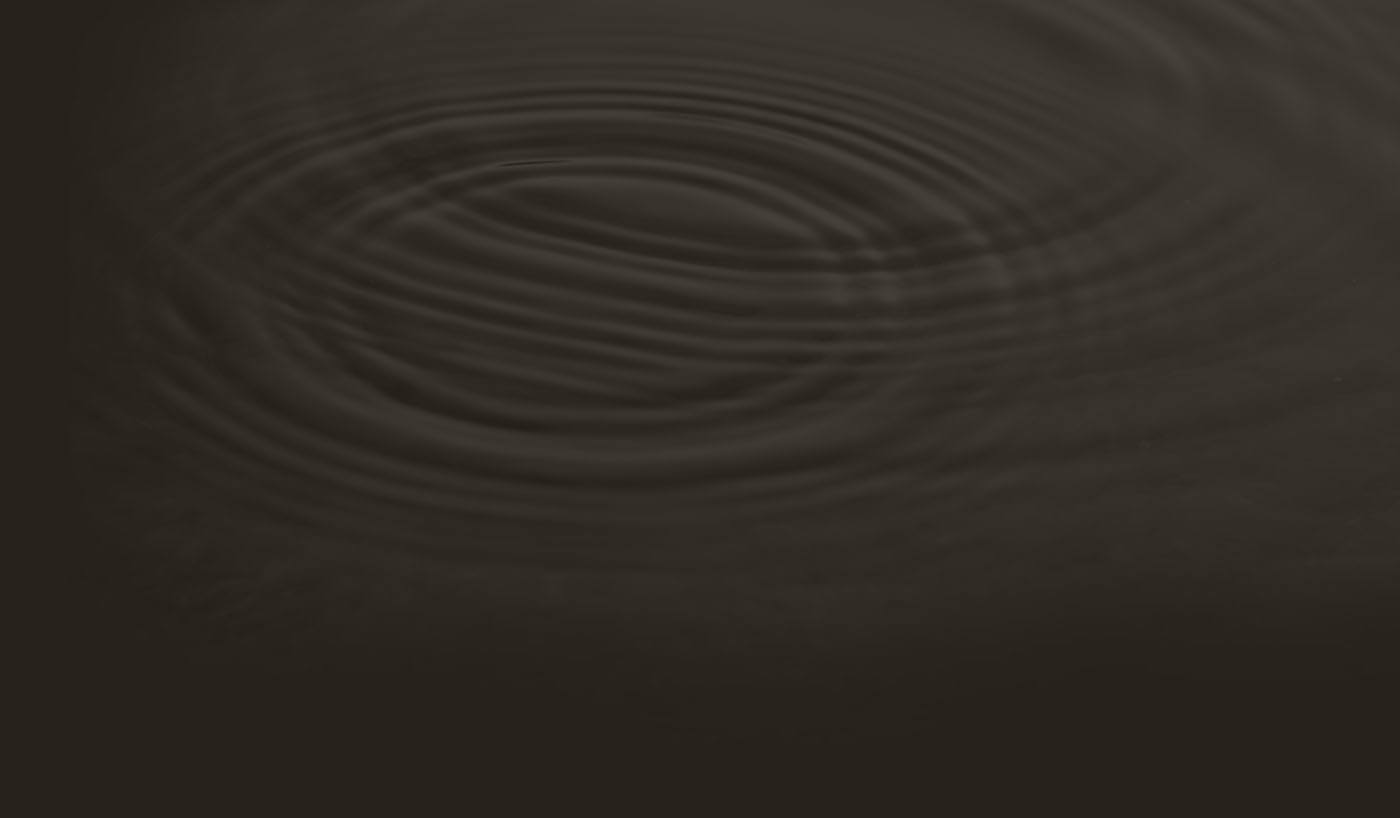 What's Your Why?
We'd love to hear your ideas of living richly and the why behind your goals. Schedule a complimentary, introductory phone call with our team.