Help Linda's Memory Live on with a PAWS Dog Adoption Suite
As many of our clients and friends know, in February of 2018, our beloved Linda McCormack lost her battle with cancer. Linda was truly family to many of us in the office – a best friend, a surrogate auntie, and a general ambassador of goodwill to everyone she met.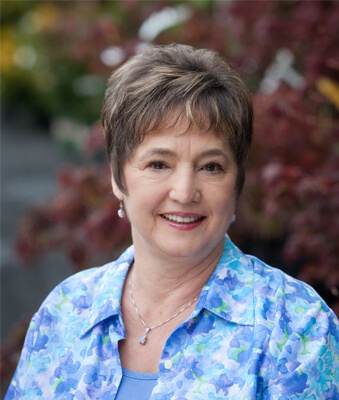 Linda also cared deeply for animals and volunteered regularly for PAWS (the Progressive Animal Welfare Society), the nationally recognized animal adoption and rehabilitation organization located here in Snohomish County.
In honor of Linda's generous spirit, CWM is partnering with PAWS to raise donations for the construction of an innovative new dog adoption suite in her name.
We can't imagine a more meaningful tribute to Linda than to build a loving, warm environment for pups to put their best paws forward when meeting their forever families.
Linda's suite will be revolutionary for its compassionate design, creating a home-like experience for dogs recovering from injury or neglect and waiting to be adopted. Traditional shelter environments can stress and overwhelm animals, leading them to act out and make a poor impression on human visitors.
In contrast, PAWS' new center fundamentally rethinks the shelter concept; complete with an outdoor courtyard, multiple areas for interactions and calming "pods" for shy or injured dogs. The space will foster canine confidence, wagging tails and lifelong connections.
The suite is part of PAWS' transformative new adoption and wildlife rehabilitation facility, expected to break ground next spring in Cathcart, Snohomish County. When it opens in 2021, the state-of-the-art complex will house seal and aquatic bird enclosures, a large surgical suite for injured wildlife, cat adoption suites with access to "catios," the spacious outdoor dog courtyard and adoption suites, and more.
Generous members of the CWM community have already given nearly $42,500 of our $100,000 total fundraising goal – we are more than one-third of the way there and continuing to build momentum. You can help us honor Linda by making her dog adoption suite a reality with a thoughtful contribution toward our remaining goal of $59,000.
Please join us in tracking our collective progress anytime on the PAWS campaign website. The site also makes it easy to process a contribution either via lump sum, or over time.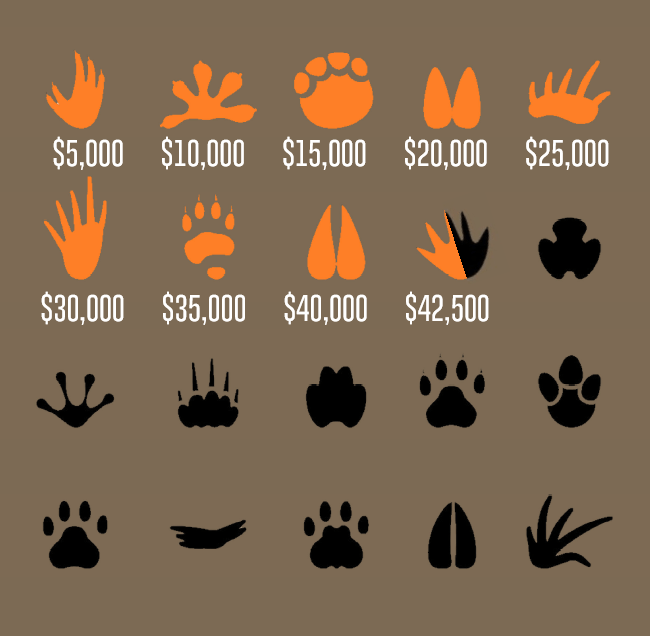 Please note that PAWS also accepts matching gifts and your workplace may be on the list of those who will match your contribution, helping us collectively get even closer to our goal.
Though she had two furry rescues of her own, Rainflower and Miss Dotty, Linda always had that extra loving touch for rescue dogs or house animals that truly needed her help. She seemed to have a homing beacon for strays, lost pets or injured wildlife, and always made PAWS a priority, from fostering lost or injured animals and donating funds, to participating in the annual PAWSwalk.
Through our partnership with PAWS, we are ensuring that her generosity continues to touch this community for years to come.
We hope you can join us in honoring Linda. Please don't hesitate to reach out to the CWM team if you have additional questions.
Sincerely and with gratitude,
Shilo M. Lockett
President


*The above is not a recommendation to contribute funds and no clients or friends are obligated to participate in any way.
Join Us in Honoring Linda
Help pups put their best paws forward with a contribution to PAWS.