Wishing Sue Thorning a Happy Retirement
With a few tears, a lot of laughter, and some virtual hugs we celebrated Sue's retirement.

Last month we came together to celebrate Sue Thorning's well-deserved retirement after more than 17 years as an integral member of the CWM family. As our Senior Account Administrator, Sue demonstrated keen leadership and attention to detail every day, a terrific laugh-out-loud sense of humor, and a no-nonsense approach to deliver the very best in client service.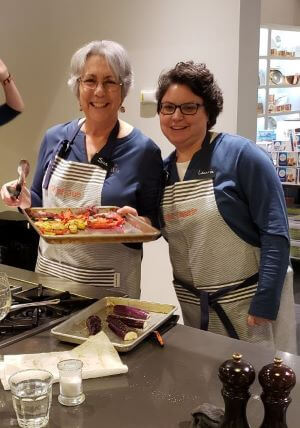 A New York native, Sue was known around the office for her animated communication style and love-hate relationship with technology. While we're sad to see her go, we share her excitement for what the future holds. In her retirement, Sue plans to spend her time enjoying her family, completing ever-elusive house projects and hopefully some travel.

If you'd like to congratulate Sue, please feel free to contact us here and we'll pass along your good wishes.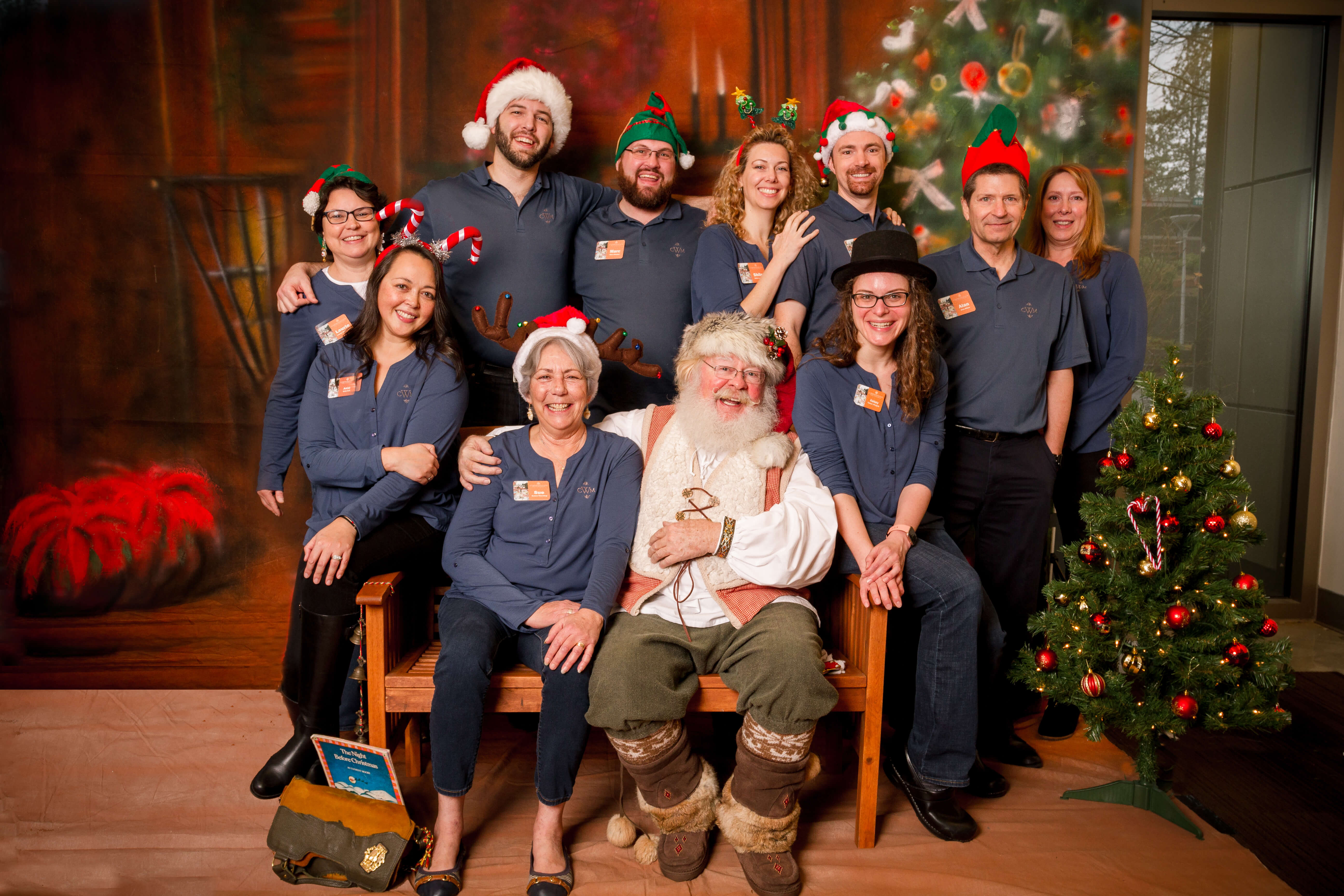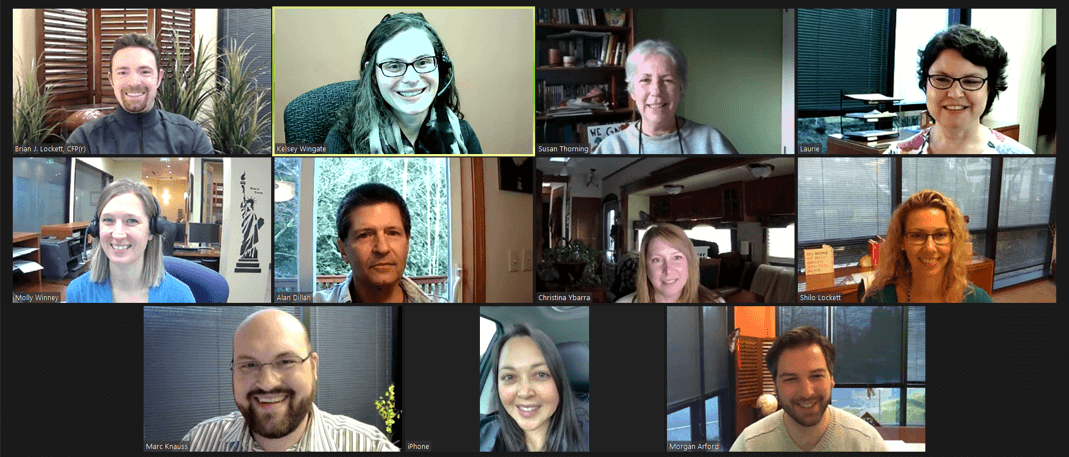 Plan Intentionally
Schedule a complimentary, no-pressure phone call with a CWM financial advisor to learn if our breadth of consulting services and purpose-driven approach aligns with your needs.