Scenes from CWM's Illuminate Your Holidays
This past Saturday, CWM clients, team members and their families came together for the first time in two years to celebrate the season at our "Illuminate Your Holidays" event at the Woodland Park Zoo.

Cocoa, cookies, and Santa were enjoyed by all before heading out to experience the Zoo's spectacular WildLanterns. The event also raised $11,700 for the PAWS campaign in memory of Linda McCormack, which will help construct a new PAWS animal adoption area.
Thank you to all who attended and donated to this wonderful cause (and there's still time if you'd like to make a donation!). Click here to view photos and enjoy all of the smiling faces and amazing lanterns!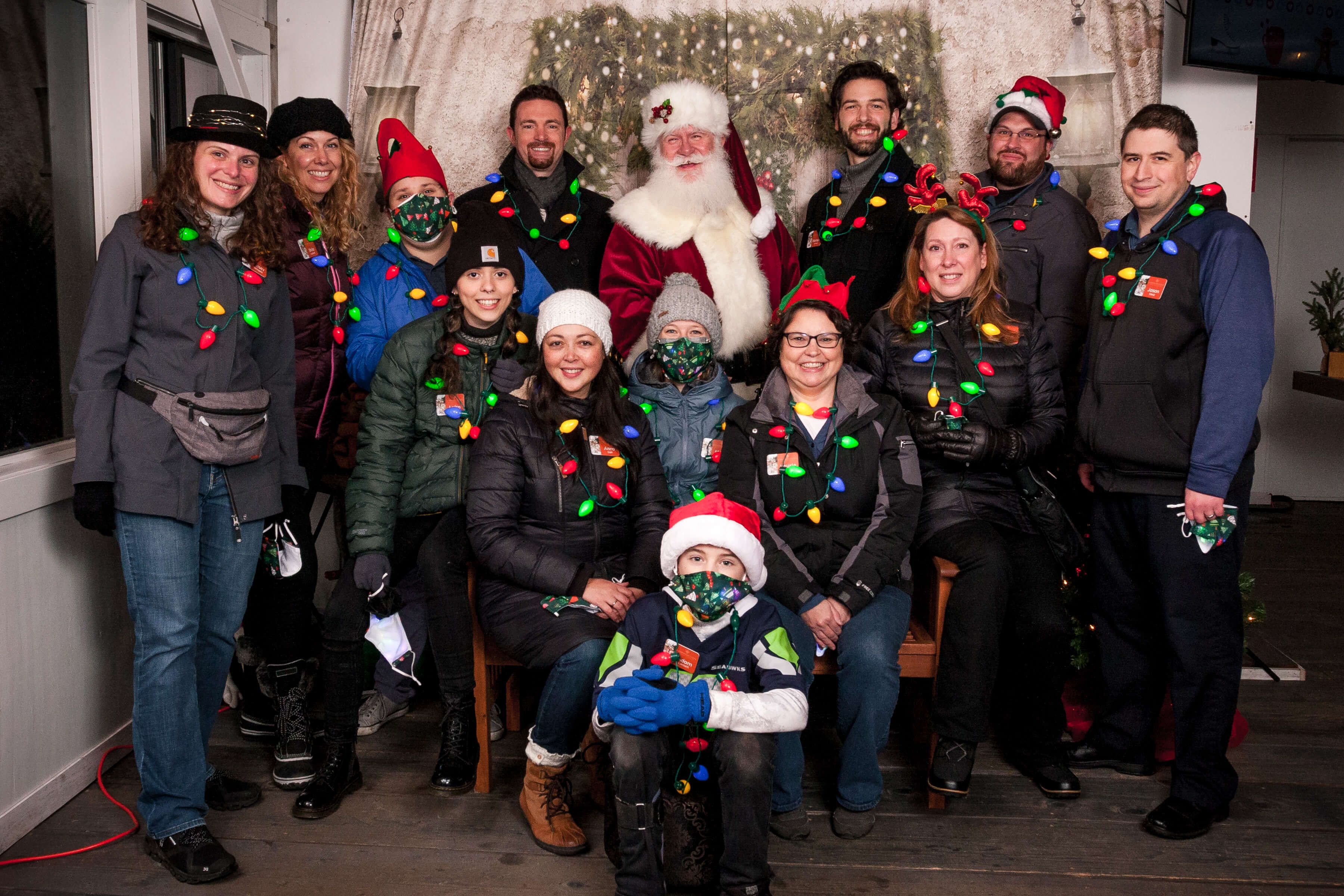 Plan Intentionally
Schedule a complimentary, no-pressure phone call with a CWM financial advisor to learn if our breadth of consulting services and purpose-driven approach aligns with your needs.