Don't Miss Our Fall and Winter Events!
At CWM, we focus on building client relationships outside the office, hosting a variety of events throughout the year for our valued clients and their families.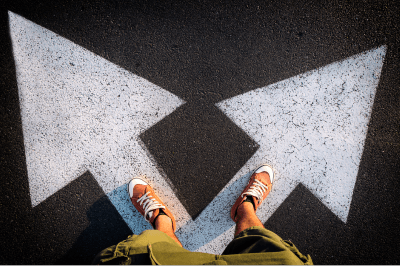 Thirdly investment outlook and planning presentations. Offered three times per year, our upcoming Thirdly presentations are intended to keep clients informed about investment strategy, market cycles and more.
Our next Thirdly, "Catch 2022," will be exclusively held live via Zoom on November 8 at 12:30pm with an encore webinar at 6:30pm. We'll explore inflationary trends, real estate, the upcoming mid-term elections, as well as recession preparation and strategies to lay groundwork for future growth. As always, we welcome clients to ask questions and get detailed answers from our senior advisors and strategists.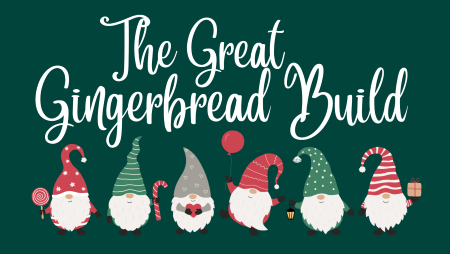 Great Gingerbread Build. This December, we're thrilled to meet in person again for our most anticipated event of the year. The Gingerbread Build is holiday fun for the entire family – an event that has become tradition for many of our clients! As in years past, clients and their families will enjoy pictures with Santa, holiday treats, and savory snacks while creating whimsical and charming gingerbread houses, as well as partnering with PAWS for an animal rescue fundraiser and pet supply drive. Save the date for Saturday, December 10 from 10am to noon in Shoreline!
Reservations will open in early November! Check back then at CWMnw.com/Events for more information and to reserve your house!


We want to hear from you!

Are you new to CWM? Is there a topic you've been curious about? These events are for you! We'd love to hear your feedback on ways to make them more valuable. Get in touch online, or call the office at 425.778.6160.
Plan Intentionally
Schedule a complimentary, no-pressure phone call with a CWM financial advisor to learn if our breadth of consulting services and purpose-driven approach aligns with your needs.