Holiday Recipe: Carrot Soufflé
Courtesy of Molly Winney, CWM's newest team member, this side dish is an in-demand favorite at Winney family gatherings. (This Carrot Soufflé is so popular, it's even usurped Sweet Potato Pie as the reigning king of sweet side dishes.)

Simple and flavorful, this soufflé is paleo-diet friendly!

Ingredients:
2lbs baby carrots
1 quart chicken broth
2 tbsp minced onion
2 tsp fresh lemon juice
1/2 cup coconut oil (melted)
1 tbsp coconut flour
1 tsp salt
1/4 tsp cinnamon
1/4 cup pure maple syrup (optional)
3 eggs

Directions:
Cook carrots until soft in chicken broth.
Preheat oven to 350°F.
Remove carrots from broth and place in a food processor or high-speed blender. Puree until smooth.
In a large bowl, combine pureed carrots, onion, lemon juice, melted coconut oil, coconut flour, salt, cinnamon, pure maple syrup (if using), and eggs.
Using a hand mixer, beat all ingredients until smooth.
Pour into a 2-quart soufflé dish, lightly greased with coconut oil.
Bake uncovered for 45-60 minutes. Center should be firm to the touch before eating.
Sprinkle with cinnamon if desired and serve.

Meet Molly!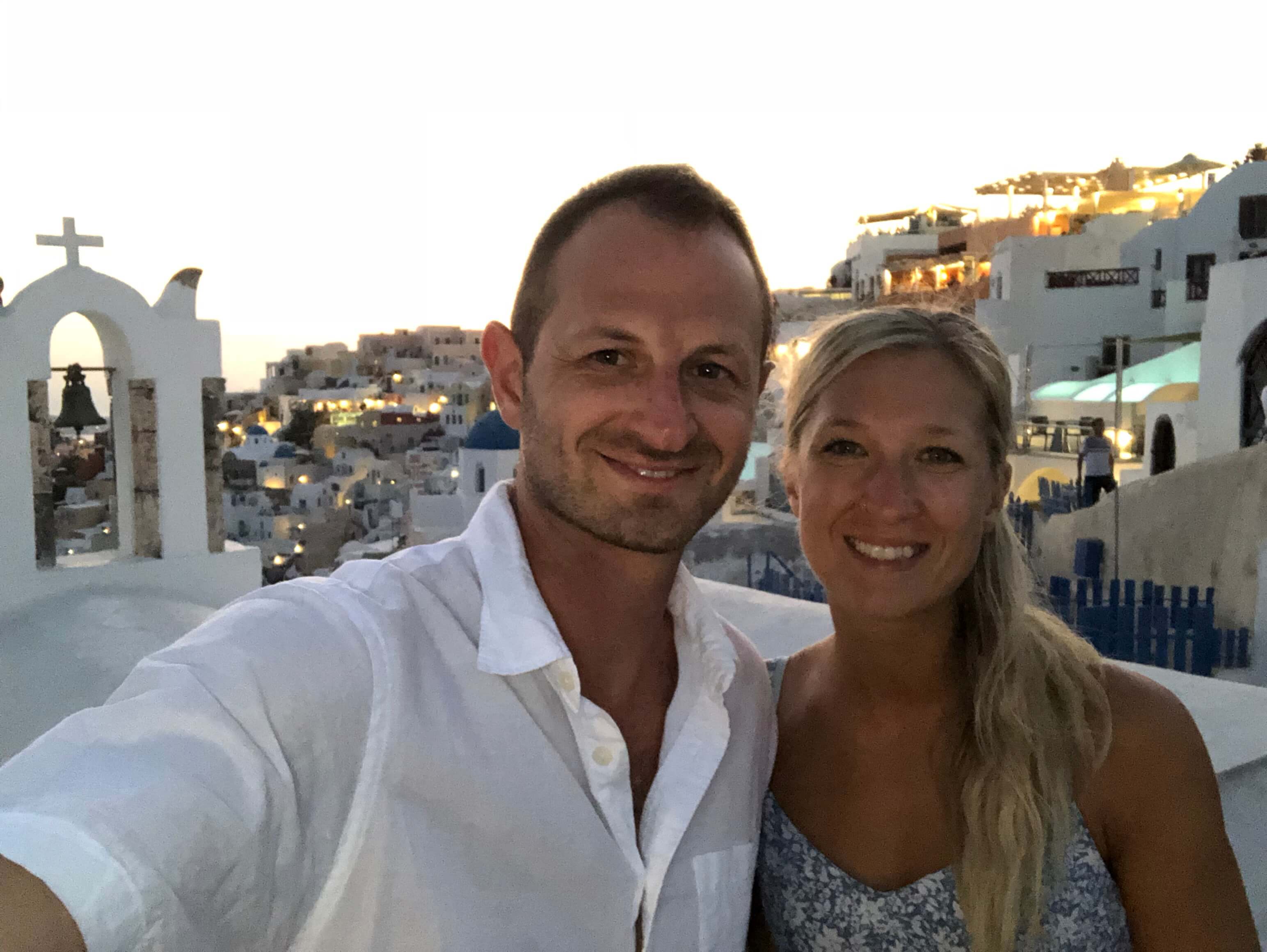 Molly joins Anna and Sue on the Account Admin team at CWM. She is an avid snowboarder and loves to travel. Any opportunity to get outside, she takes! Along with her husband Mark, she spends quality time with her dog Rebel (the cutest Boston Terrier/Boxer mix!). She looks forward to getting to know you!
Plan Intentionally
Schedule a complimentary, no-pressure phone call with a CWM financial advisor to learn if our breadth of consulting services and purpose-driven approach aligns with your needs.